JOB OPPORTUNITIES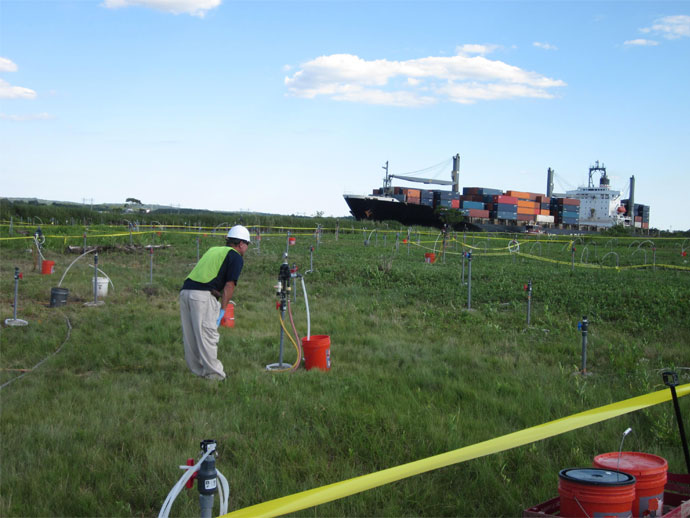 At Geo-Cleanse, we believe that retaining the highest quality of people is the best insurance to the success and future of our company. Geo-Cleanse looks for people who can be used in a variety of ways to design and implement the most effective treatment programs possible to meet our clients' needs. Our staff is comprised of Project Managers, Operations Managers, Site Supervisors, Process Specialists, Data Managers, and Sampling Technicians.
We hire…
People who work well as part of a team
People with leadership skills
People who exhibit initiative
People with a yearning for knowledge and learning
We are currently hiring for an "Entry-Level Environmental Science Position."
For additional information regarding this position, please click here.
If you are interested in joining our team, please forward a resume (including educational experience, references, and salary requirements) or direct additional questions to: Patricia Calice (pcalice@geocleanse.com).